Everybody enjoys decorating for holidays. To help with that, we've put together a couple of ideas for fun and simple decorations to help make your holidays more fesitive. For links to the full instructions please click on the image

The Headless Horseman.
A classic tale around this time of year, this greeter is easy to make, and a spooky addition to any home.

Outdoor Hanging Ghosts.
Line your front entry with the spectral spooks! Simple materials and easy construction time make these a fantastic addition to your halloween decorations.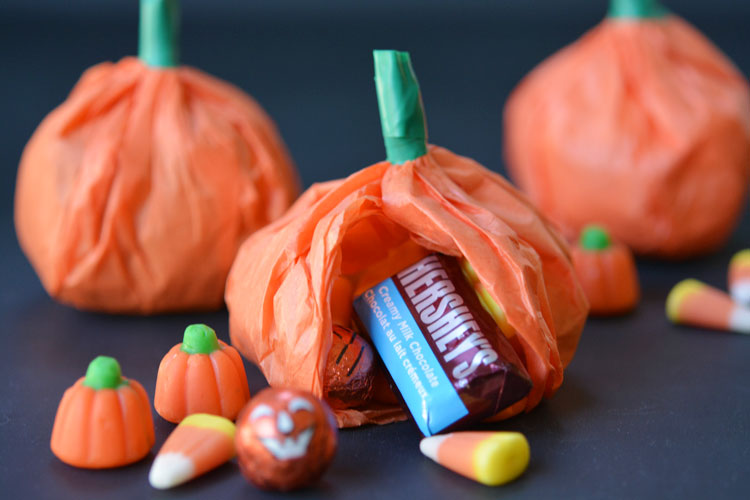 Tissue Paper Pumpkin.
These little guys are a huge hit at parties and for trick or treaters. Wrap up your treats in a fun and festive package.