Staging Basics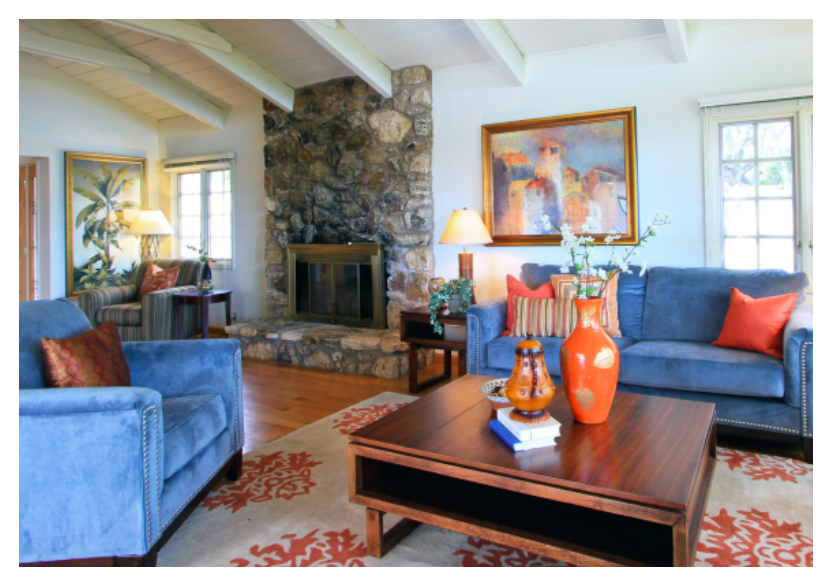 Your home is a treasure trove of your family's personal memories. That's a wonderful thing … unless you're putting your home on the market. Prospective home buyers, it seems, don't want to see your family's photos and possessions. In fact, they want to see a somewhat depersonalized presentation of your home, which allows them to envision their belongings in your home (sorry) and psychologically move in. How do you accomplish that? Staging. Staging is not a new concept, but it's a trend that is gaining in popularity because it has become instrumental to selling homes.
It pays to stage your home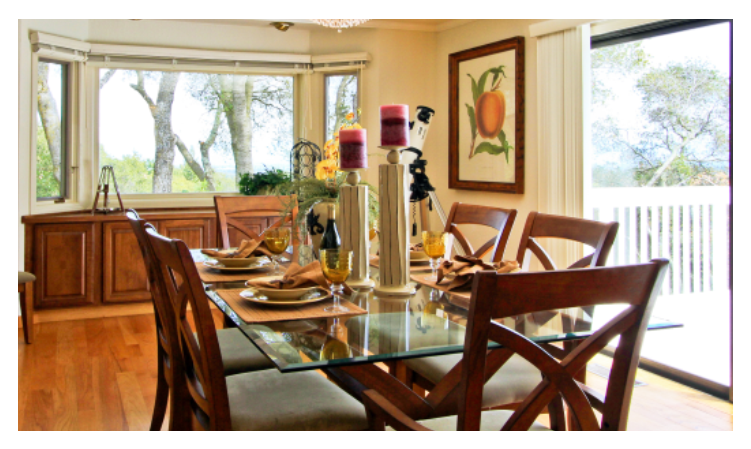 Home staging prepares a home for sale, regardless of its price or location. By accentuating your home's most saleable qualities and minimizing its weaker points, staging adds a cosmetic "lift" to the property's image and maximizes its sales appeal. Essentially, staging makes your home attractive to the largest generic audience, enhances a buyer's first impression and sets the stage for a fast, top-dollar sale. Statistics suggest a staged house can sell as much as 17 percent higher than an un-staged house, and often sells in half the time. Think of staging like detailing your car. A car depreciates the minute you drive it off of the lot. But what's the first thing you do if you sell it? Detail it. Your home is an asset, so now it's time to detail it..
If you're selling an empty house, you're selling it short
Imagine a buyer walking through your home and instantly feeling that after all of their effort in trying to find the right place, they've finally found their dream home. If they're like most, they want to walk through the door and immediately "know that they're home". Unfortunately most buyers do not encompass visualization as their strong suit. It's very difficult to picture living in someone else's house if it is cold, empty or stuffed with personal belongings. In no time, staging can make your home a buyer's dream. With tulips on the table, lamps that whisper warmth and cozy bedrooms that entice them to want 'this home' to be their new sanctuary.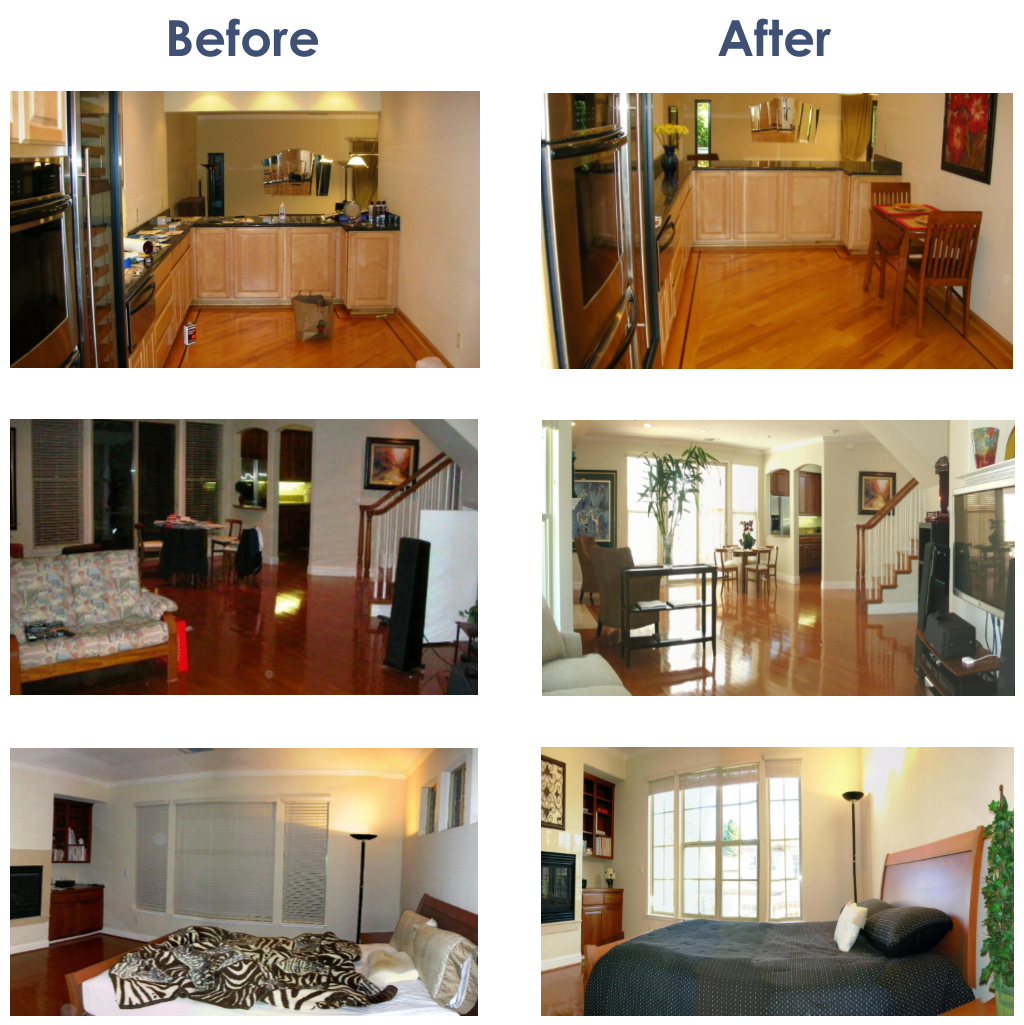 On average, most stagers charge between $4,000 and $7,500 for consult, moving van, labor, insurance, set up and removal of staging items. There is usually a monthly furniture rental fee of about $3,000 on top of that. And there is almost always a contract that commits you to a specific number of months (usually about three months) that you must pay a deposit for upfront. Instead, we use our extensive collection to fully stage your home.


Furniture







Pictures & Wall Art







Plants & Patio Art







Kitchen Accessories







Bed & Bath & Linens



Staging Assistance
Robin Jenkins has a degree in interior design. We will develop a plan for the rooms to be "staged" while also supervising the placement of furniture and accessories. Our focus is "staging" a home for selling it, not for living in it. Once you select us as your Realtors, we will discuss with you all of the staging strategies that we may want to implement. We also have a large storage unit full of staging items available for use. Typically the staging that we provide is exceeds $2,000 in value.


The curb appeal of a home is one of the most important features of selling your home. We will meet with a gardener if necessary to discuss plantings and enhancements to the grounds.


We will check out all the competition:
We will go through the comparable homes in your direct area getting to know all of their weaknesses and strengths. Knowing what your competition is doing is vital.
We will prepare a very large display board brochure of the property: This will catch everyone's eyes as they walk into the home.
We will prepare bright & attractive signs to be placed throughout the home:
These signs will point out all the fantastic features of the property.
We will put together a binder of your property:
This material will describe the property and residence in detail. All interested buyers will be able to see and go through the binder and view the benefits of your property and the area that you live in.